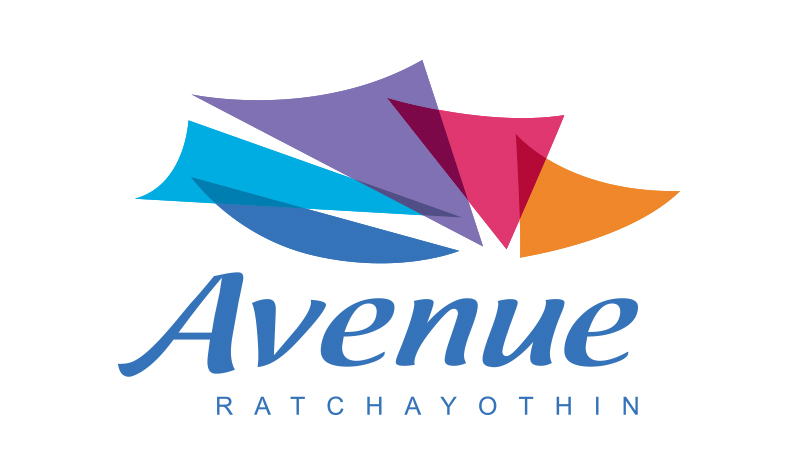 The Avenue Ratchayothin

5 minute walking distance from Northgate Ratchayotin
The Avenue Ratchayothin is a lifestyle shopping center extending from the existing Major Cineplex Ratchayothin. This center blends an entertainment complex with lifestyle mall by architectural design, with an open courtyard and fountain. This Center comprises of an upscale supermarket with numbers of lifestyle shops such as cafés, restaurants, banks, health & beauty stores and education center.
ดิ อเวนิวรัชโยธินเป็นช้อปปิ้งเซ็นเตอร์ที่อยู่ติดกับโรงภาพยนตร์เมเจอร์ ซีนีเพล็กซ์ รัชโยธิน ประกอบไปด้วยร้านค้า ร้านอาหาร ธนาคาร ร้านเสริมสวย และโรงเรียนสอนภาษา
24 Hours Dining at the Avenue Ratchayothin
ร้านอาหารเปิดบริการ 24 ชั่วโมงในดิอเวนิว รัชโยธิน
A RAMEN
A Ramen shop simulates an atmosphere of exam room. The tables are arranged in blocks so you can't cheat by peeking the answer from the person next to you. After given an exam paper, you need to choose your preference: softness of noodles, concentration level of broth, amount of garlic oil or green onion. Then submit your paper and wait for your customised ramen.
ร้านเอ–ราเมงจำลองบรรยากาศในห้องสอบ โต๊ะและเก้าอี้กั้นเป็นช่องเพื่อไม่ให้แอบลอกข้อสอบของคนข้างๆ หลังจากแจกข้อสอบแล้ว คุณต้องกรอกข้อมูลตามความชอบว่า จะให้เส้นนุ่มมากน้อยแค่ไหน ซุปเข้มข้นหรือรสอ่อน ใส่กระเทียวเจียวและต้นหอมหรือไม่ หลังจากส่งข้อสอบแล้วก็จะได้รับประทานราเมงที่ถูกใจ
Mc Donald's
McDonald's at the Avenue offers a range of convenience services to match with customers lifestyles. The service includes Dine-In, Drive-Thru, McCafe and free Wi-Fi. 2 hours free parking is available right in front of the store.
แมคโดนัลด์สาขาดิอเวนิวเปิดให้บริการตลอด 24 ชั่วโมง ทั้งไดร์ฟทรู แมคคาเฟ่ และฟรี Wi-Fi จอดรถหน้าร้านฟรี 2 ชั่วโมง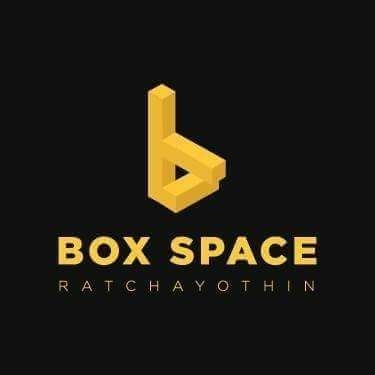 Street Food Stalls & Restaurants
Open air food court open at 7.00 – 14.00
Restaurants and bars open at 17.00 – 24.00
located opposite of Northgate Ratchayothin
ตั้งอยู่ฝั่งตรงข้ามโรงแรมนอร์ธเกต รัชโยธิน
ฟู้ดคอร์ทเปิดบริการ 7.00 – 14.oo น.
ร้านอาหารและบาร์เปิดบริการ 17.00 – 24.oo น.